Blog
Posted by Sandra Resch on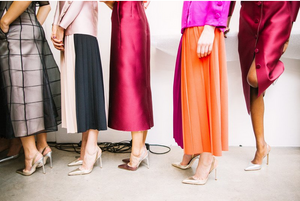 What is fast fashion? Fast fashion is the practice of creating clothing for approximately 52 micro-seasons throughout the year with a rapid turnover (link).  Basically, in an effort to keep up with trends on and off the runways, clothing companies create an overwhelming amount of stock that they sell quickly and is in turn consumed quickly by buyers. But why does that matter to you? It can have devastating environmental and ethical impacts across the globe and that affects you because as consumers we contribute to this cycle by purchasing from these companies. So, let' start with the not so...
Posted by Sandra Resch on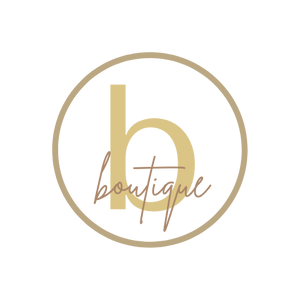 We are Jessica + Sandra Resch, a mother and daughter duo from Charleston, SC who also own women's formal wear brand Jessica Resch Couture. It has always been a dream of ours to own a boutique that catered to the values and needs that we see most boutiques lack. As we shop online and in person we are often left feeling like we worked out instead of enjoying some retail therapy. It can be hard to find styles and brands that fit right, are made out of quality materials and don't cost a small fortune. All of these factors have...
---